LIKEWISE
CAMPUS
THE | PLACE
When Donnie got the vision for what would eventually be LIKEWISE, it involved a PLACE. The place would be where our family lived. Where people can come to deep dive into a study of the Life of Christ. They would live alongside us for a time, working, studying, sharing meals, while they learned how to apply the disciple-making strategy of Jesus to modern life. Then they would leave with a customized plan for disciple-making for their own context.
We believe that God gave us the vision for this place, so we are now praying that He show us where it is and give it to us.
We are currently looking for a place with the following distinctions:
within 1.5 hours of an international airport
be very close to a local community to serve
We will need some of the following existing structures:
Permanent housing for full-time ministry staff
Housing for visitors (motel units, apartments, cabins, or tiny houses)
Conference Center or meeting space
Shared space with kitchen, dining space, and offices
We believe that God has already prepared this place for Likewise Ministry. We believe we are getting closer to finding it every day.
Please pray that we would know it when we see it!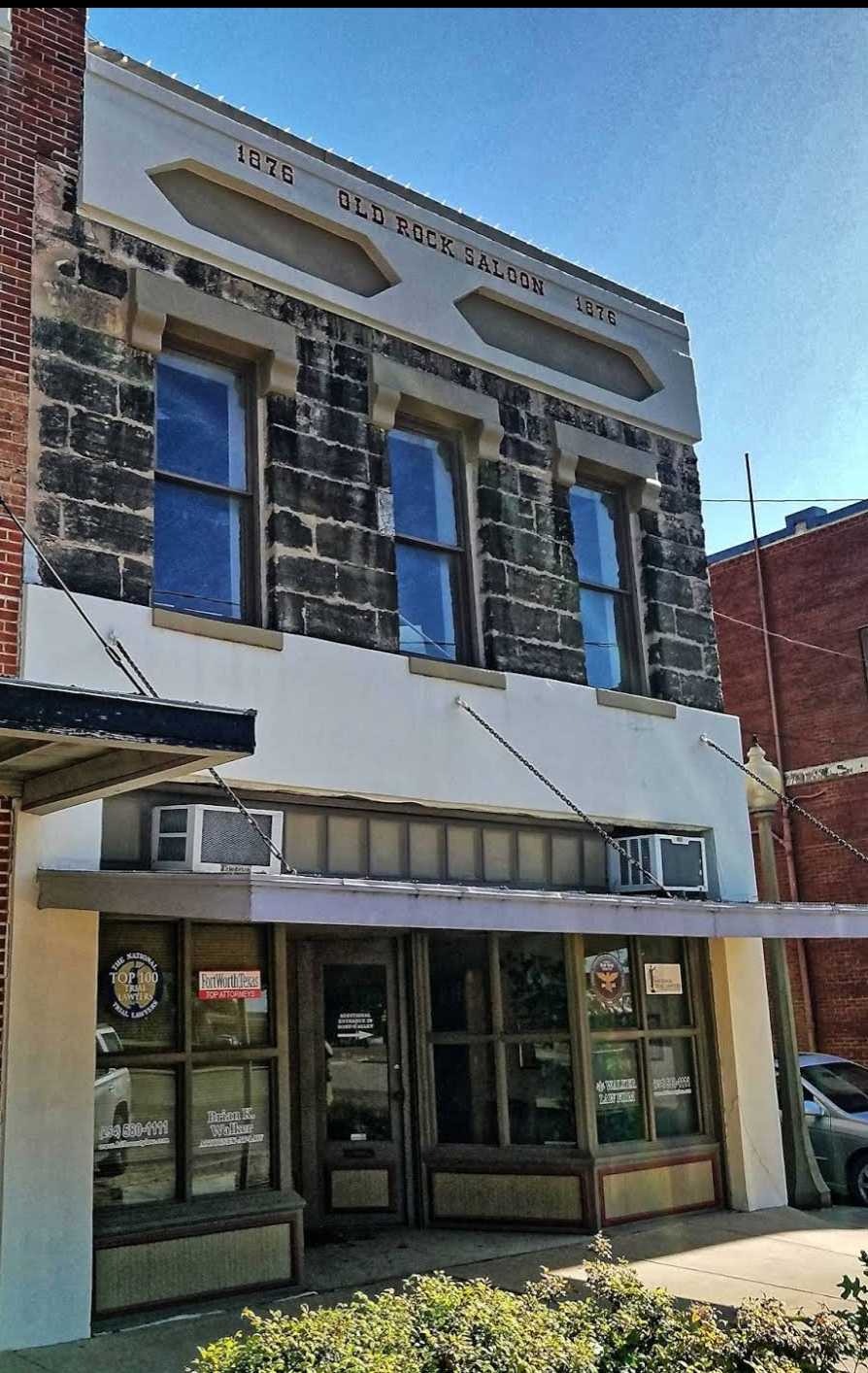 Our Campus is coming!
Please pray with us!