FUNDing
LIKEWISE
GOd is Building the foundation
Our Ministry
Partners
Likewise and its daily operations are funded through team of ministry partners who financially support Likewise Ministry in an ongoing capacity. These funds are providing the groundwork for recruiting staff, running the office, and the living and ministry expenses of the Chase family.

The financial needs of this ministry are ever-changing and growing, and so is our team! We are thankful for them and pray for them by name. If you would like to become part of the work in this capacity, we suggest asking the Lord what the appropriate monthly amount is. God knows the needs this ministry will encounter now and in the future, and we fully trust Him to provide. If He has laid it on your heart to join us in this way, you can get started by clicking below. We are so excited that He chose you for our team!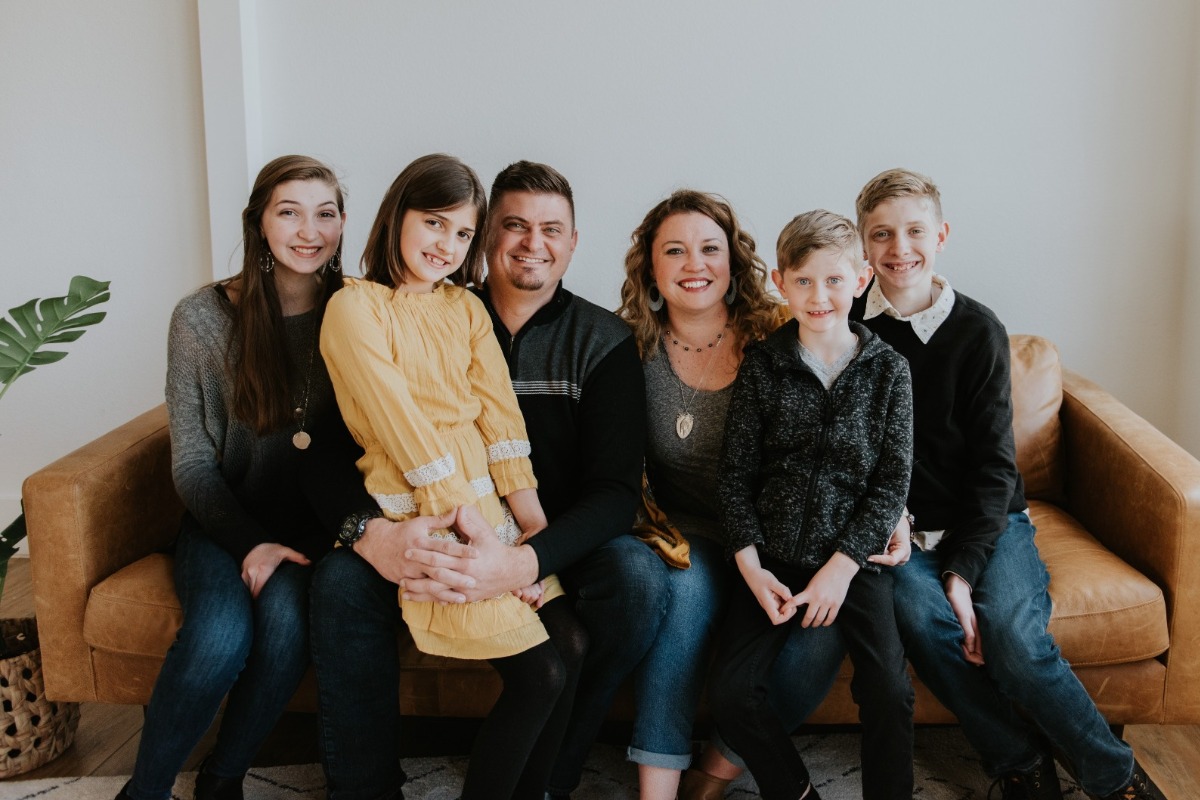 Building
the Campus
God has provided a permanent Likewise Campus In South Bend, Indiana where we can make disciples by living life together, studying the life of Christ, and releasing disciple-makers back into the world with customized ministry plans.

We believe that God provided this vision, and that He also provided the home and property where we are developing the campus.
From here we provide Ministry Coaching both in person and online. For those who want more focused time of training, we invite them to stay in our guest space for a weekend, a week, or even a full term. While here, they work alongside us--studying the life of Christ, learning His daily rhythms and priorities, and adopting them as our own as we develop disciple-making strategy that fits their everyday life back home.
Although we do have guest space here currently, our goal is to increase the capacity for visitors over the next several years. We are praying through the possibilities of building a free-standing building with guest rooms or building an apartment above the garage. While we develop this plan, we are raising funds for the project. To donate to the next building phase, click the orange button below.
Thank you for your support!
---
For your records:
Likewise Ministry is a 501 (c) 3 Organization. Your donations are tax-deductible.
Likewise Ministry Tax ID: 85-1949773
Encouragement from our Team
"It's always an encouragement to hear how you guys are walking in faith and fully trusting in God to lay the groundwork for this ministry. Keep in touch."
— the W family
"Blessed to be a part of your Ministry!! ❤️"
— C.A.
"From God's abundance!"
- the M family
"God Bless you and your team! We can't wait to see what God has in store."
— the B family
"It is a joy to support you in this ministry. We love you."
— the T family
"Love you guys! Praying over you and your ministry."
— M.M.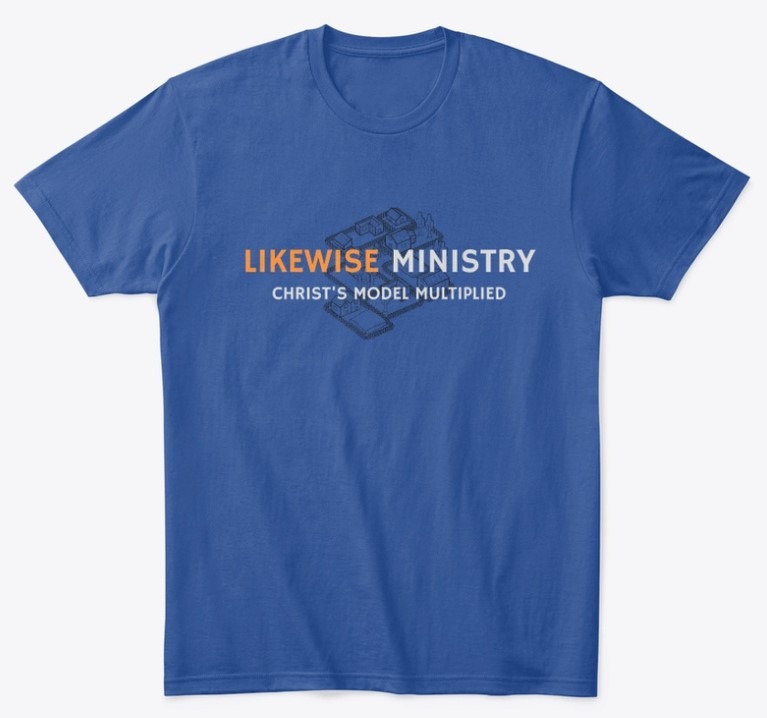 Remember to pray for the ongoing impact of Likewise Ministry every time you wear this shirt!

All proceeds go to running costs and campus fund of Likewise Ministry. Thank you for your purchase!
Buy Now
© Copyright 2023 Likewise Ministry