FUNDing
LIKEWISE
GOd is Building the foundation
Current Ministry
Need
God showed us in 2020 how capable and faithful He is to provide for our needs. We can't wait to see how He demonstrates His power this year as we launch into ministry coaching, and search for our permanent location.
We are currently developing a team of ministry partners who financially support Likewise Ministry in an ongoing capacity. These funds are laying the groundwork for recruiting staff, running the office, and the living and ministry expenses of the Chase family.
If you would like to be part of this team, we suggest asking the Lord what the appropriate monthly amount is. God knows the needs this ministry will encounter now and in the future, and we fully trust Him to provide. If He has laid it on your heart to join us in this way, you can get started by clicking below. We are so excited that He chose you for our team!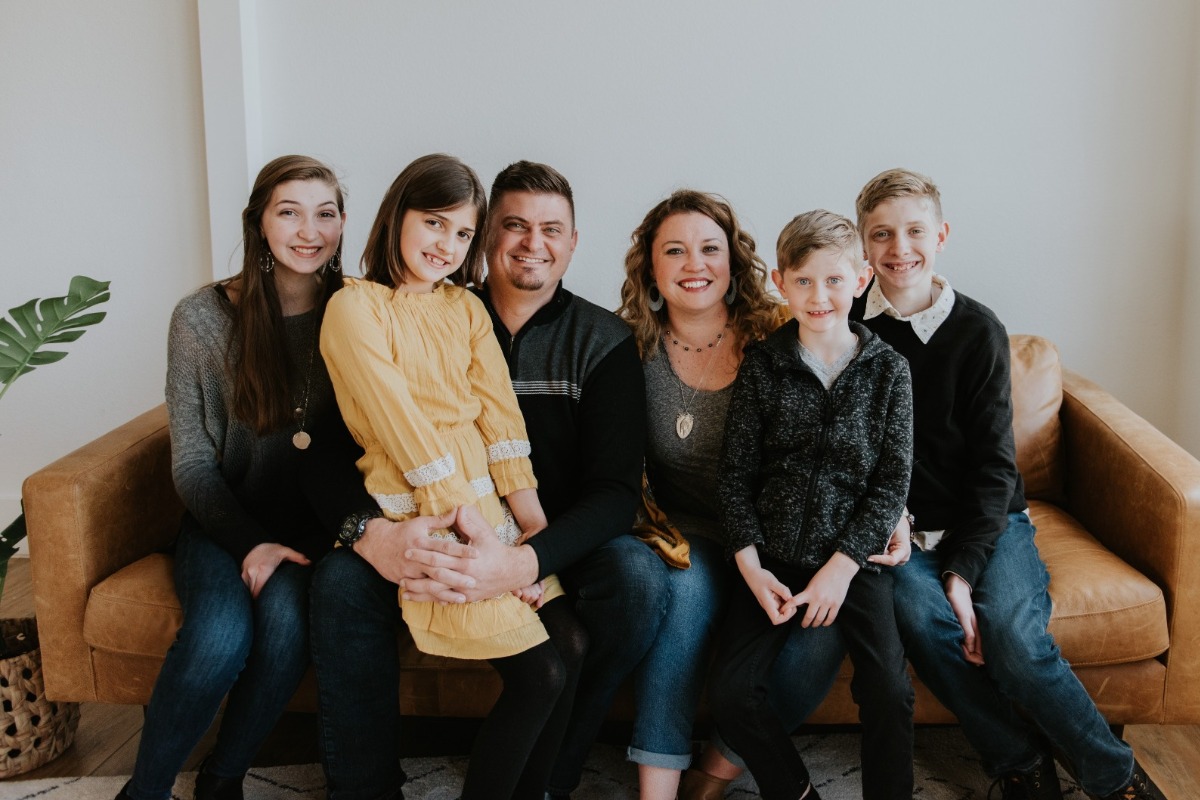 Looking Forward to
Our Campus
God has placed in our hearts the vision for a permanent Likewise Campus where we will make disciples by living life together, studying the life of Christ, and releasing disciple-makers back into the world with customized ministry plans.

We believe that God provided this vision, and that He will also provide the campus. In the meantime, we are keeping our eyes open, and our ears to the ground, waiting for God to reveal the next steps.
The Ministry Coaching portion of Likewise does not require a campus, so as we wait for the Lord to fulfill that need, we are coaching from our home in DeSoto, while continuing to pray for "the place" and raise the necessary funds for it.
Although we do not know what the cost of our permanent home will be, we are already building the campus fund in faith. These funds will be saved for down-payment, purchase, repairs, renovations, and operating costs of the campus.
---
For your records:
Likewise Ministry is a 501 (c) 3 Organization. Your donations are tax-deductible.
Likewise Ministry Tax ID: 85-1949773
Encouragement from our Team
"It's always an encouragement to hear how you guys are walking in faith and fully trusting in God to lay the groundwork for this ministry. Keep in touch."
— the W family
"Blessed to be a part of your Ministry!! ❤️"
— C.A.
"From God's abundance!"
- the M family
"God Bless you and your team! We can't wait to see what God has in store."
— the B family
"It is a joy to support you in this ministry. We love you."
— the T family
"Love you guys! Praying over you and your ministry."
— M.M.
Remember to pray for the ongoing impact of Likewise Ministry every time you wear this shirt!

All proceeds go to the start-up costs and campus fund of Likewise Ministry. Thank you for your purchase!
Buy Now
© Copyright 2021 Likewise Ministry